On the move? Listen to below
Want an easy way to research, brainstorm and plan your next great piece of work?
Do you suffer from browser tab overload like I do?
I'm constantly overheating my laptop with TONNES of ideas and "I'll get to that later" stuff.
It's no good for my hard drive and certainly no good for actually getting stuff done!
It drives me crazy...
I've got song lyrics in my iPhone Notes app.
I've got some client projects in Trello (with others elsewhere).
I've also saved oodles of marketing and design ideas in various places, all scattered across the web, gathering digital dust somewhere.
You can probably imagine how much of a productivity killer this 'process' of mine is.
Maybe you can even relate?
So anyway, man was relieved I stumbled across Milanote this afternoon!
Overwhelmed with ideas for a project and not sure where to start?
Step 1: Collect your thoughts and brain dump everything into Milanote
Milanote lets you quickly and easily put down all your ideas, notes and research together, just like a workbench, but online.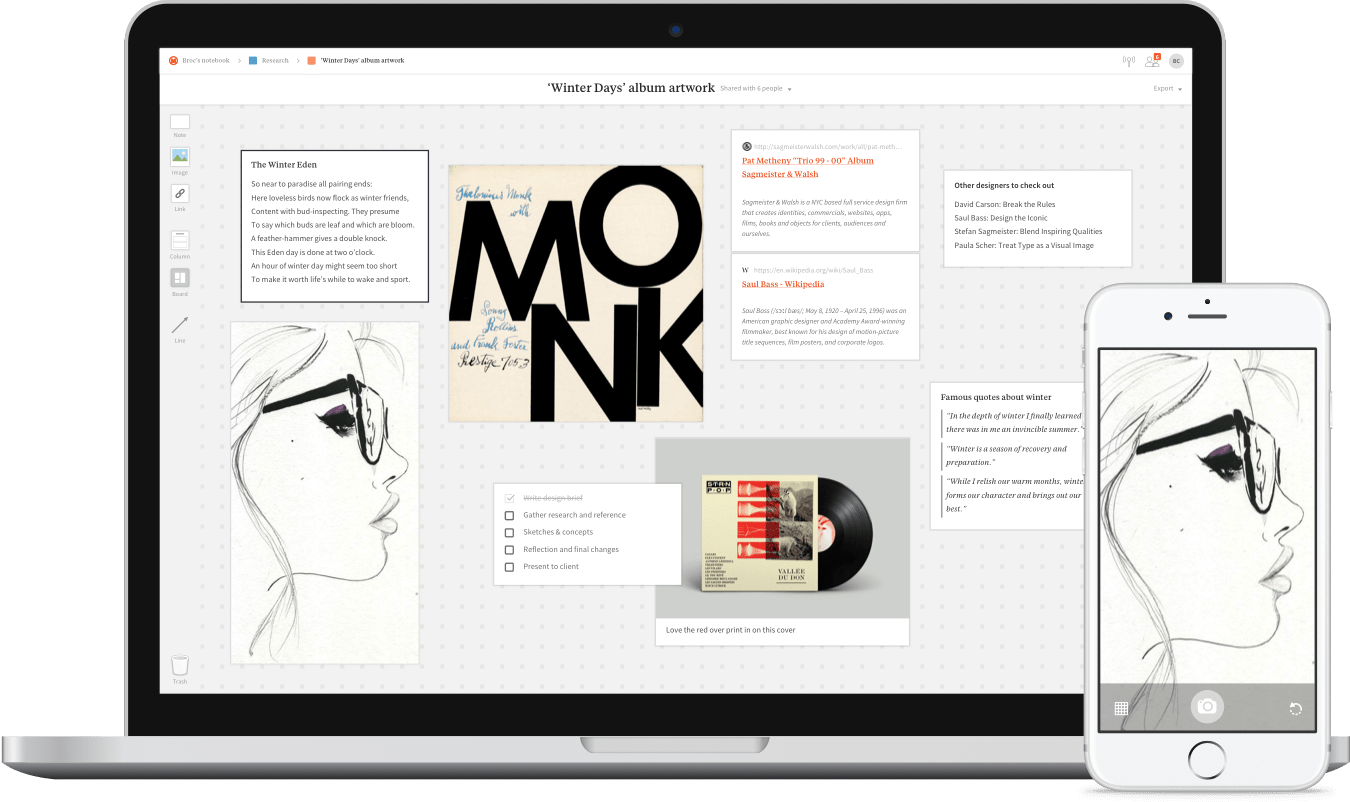 Step 2: Organise said brain dump into categories
Milanote's fast & tactile interface makes it easy to move ideas around, connect concepts and categorise all of your notes into categories like client work, songwriting, housework, studies, etc...
You can then easily add more structure as you start to see patterns and connections arise in your notes. Milanote lets your work evolve at a pace you feel comfortable with!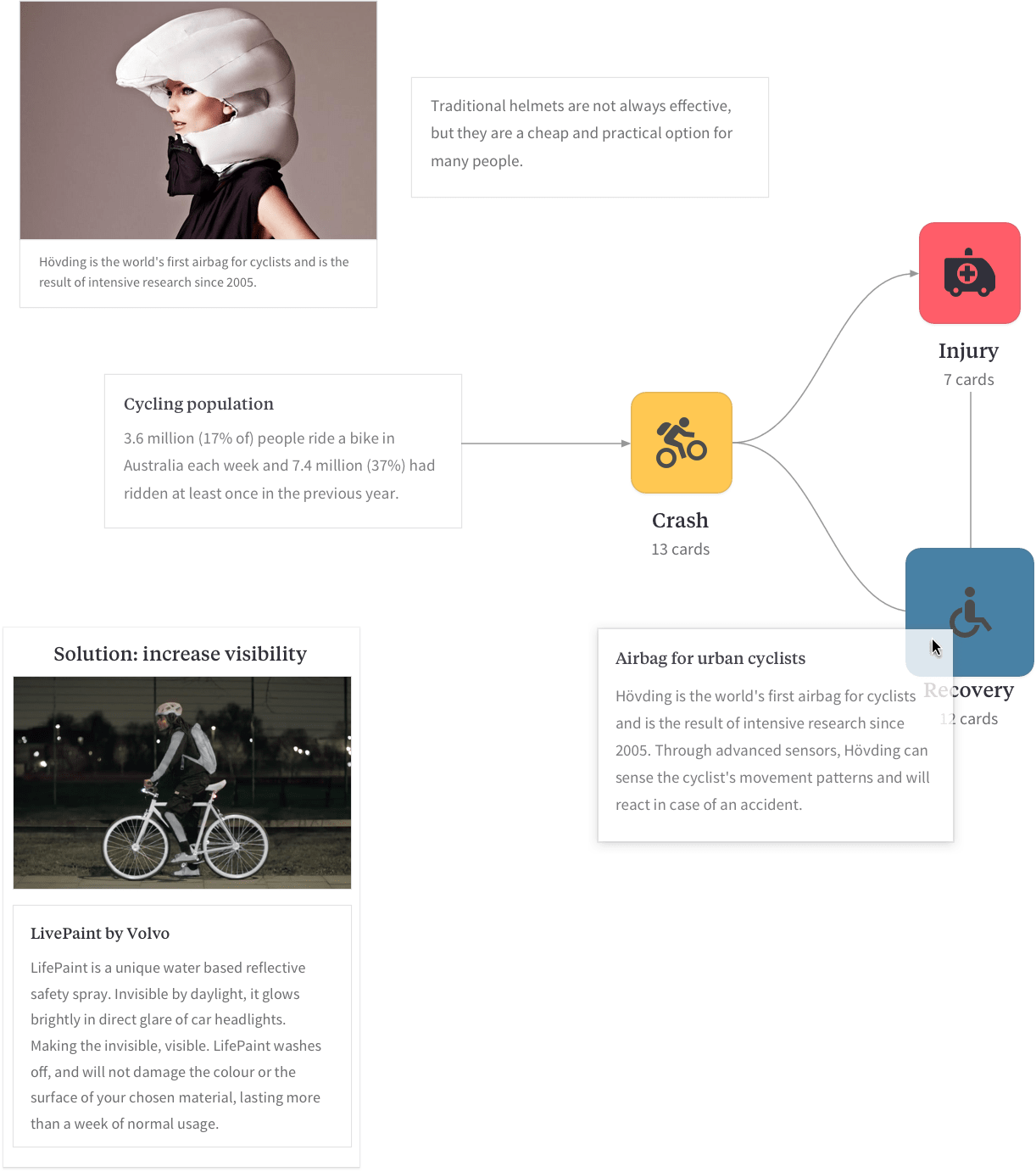 Step 3: Download all the things!
Milanote offers a couple of really handy ways to get content into your boards:
Who uses Milanote?
Check out how people from all walks of life are using Milanote: https://www.milanote.com/inspiration
‍
Thoughts? Have you used this or would want to?
Let me know below!
Thanks for stopping by,
Marshy